It's been brought to my attention that the rules of this boycott are a little ambiguous. Hopefully, this list will clear things up a bit.

Rule 1:
Don't wear blue

Rule 2:
Don't wear blue

And so on and so forth.

Seriously though, no blue Padres gear is allowed to be purchased under any circumstance and no blue clothing of any kind is allowed to be worn to any Padres-related function with one exception, that exception being the now-eliminated sand road jersey. Because the sand bowtie is another victim in Moorad's vanillazation of the Padres, it is a brother in arms and can be worn. However, it cannot be worn with a blue hat or a blue undershirt. No blue means no blue, damnit!

I hope this was informative.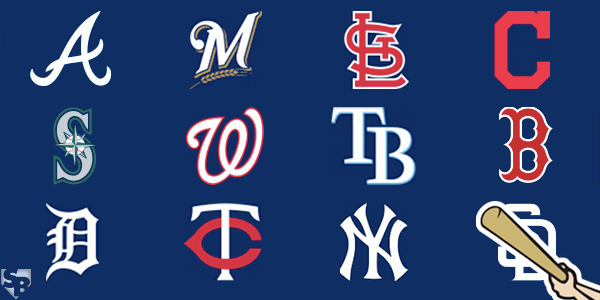 Posted in gripes |
4 Comments »